The Latest News
Introduction of this game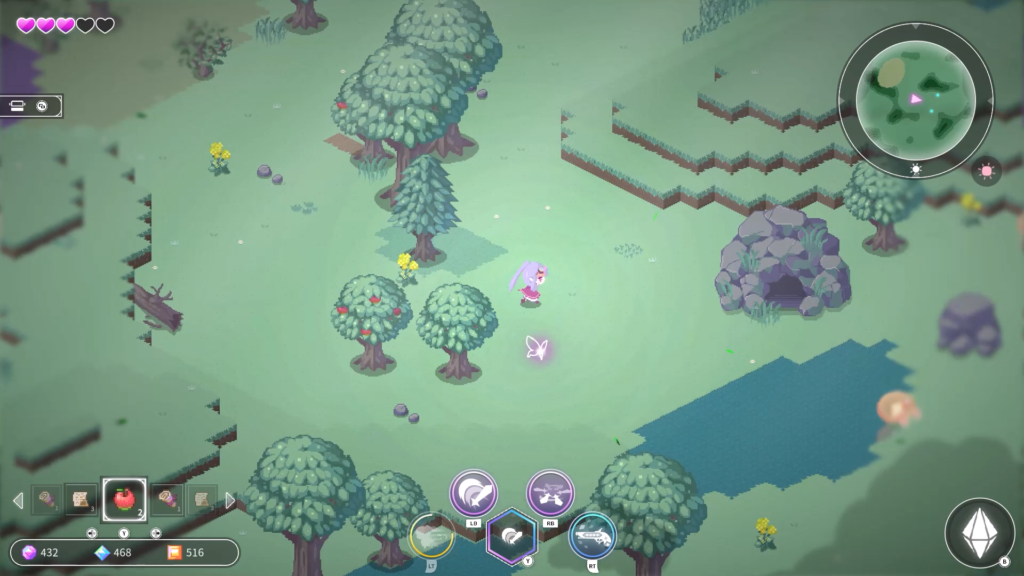 Explore the vast world
Use any combination of actions to gather as many resources as you like and run around in the vast land. You can freely move back and forth between the "Sky Island," which serves as your base, and the land.
Customize Sky Island
Use the resources you bring back home to produce a variety of goods and customize the "Sky Island" to your liking. The shape and size of the island, the friends you gather, the buildings and furniture, etc… you can of course combine them in any way you like.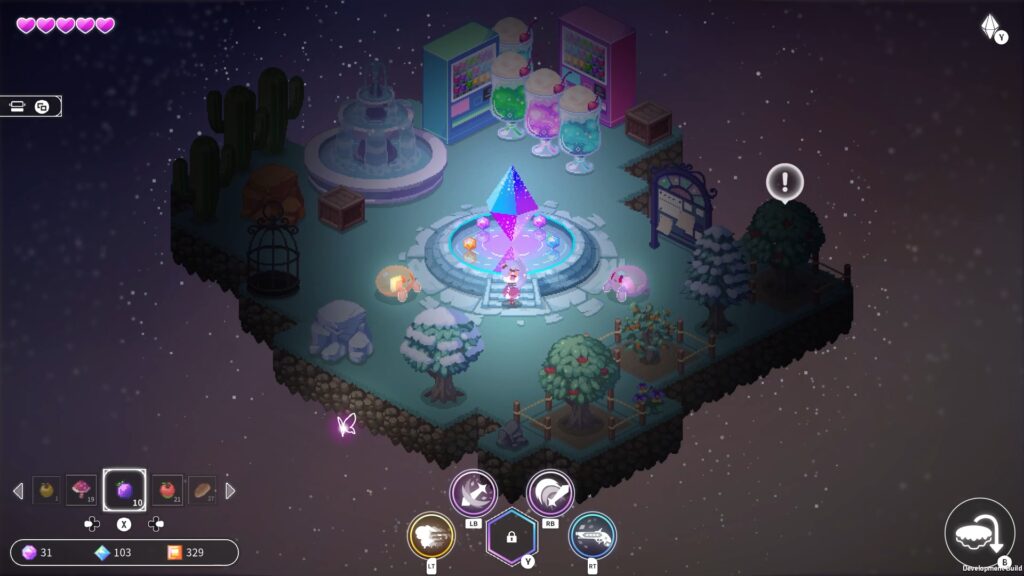 Growing with the Sky Island
By customizing your sky island, you can gain a variety of powers that will help you in your adventures. Enjoy creating your own island and building your own character to your heart's content.
Game Information
| | |
| --- | --- |
| | |
| Title | Crystarise |
| Platform | Steam(PC) |
| Genre | 2D open world – Action RPG |
| Release Date (Early Access Date) | April 28, 2023 |
| Number of Players | 1 or more (multiplayer support planned) |
| | |